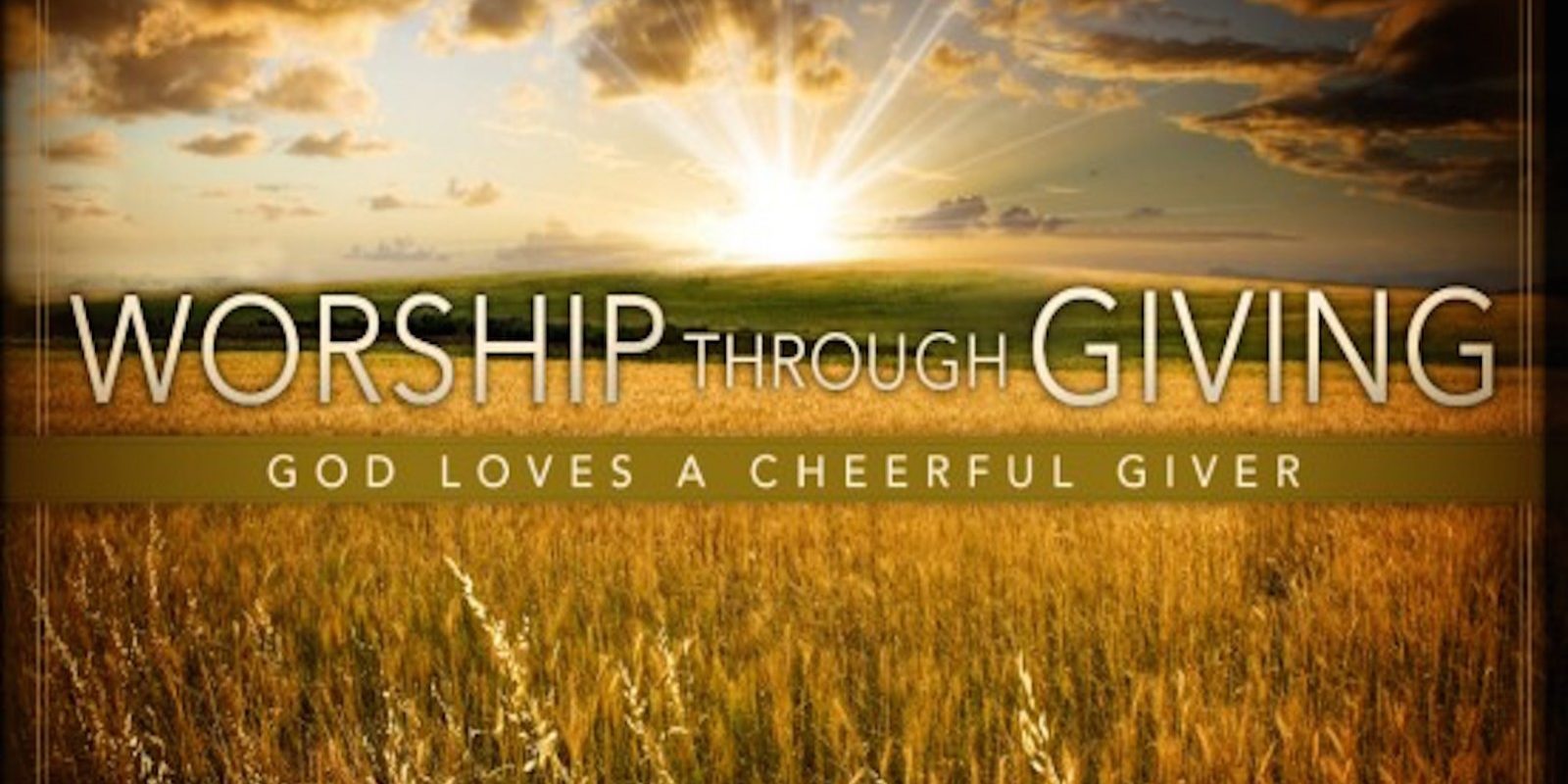 For your convenience, we have now added the online giving option. Whether you would like to give your tithes, give toward missions or give toward a special project, this option will be a blessing.
Just click on the "GIVE" button or download the Tithe.ly app to start giving online. Whether you intend to primarily use online giving or if you would just like to give a one-time gift, Tithe.ly makes it simple and convenient.
*Please remember to check the "cover fees" box in order to cover the convenience fee.
Thank you for giving to the LORD!